Providing growing businesses the assistance of a leading managed ICT services with the experience, knowledge and capabilities to support their expansive ambitions.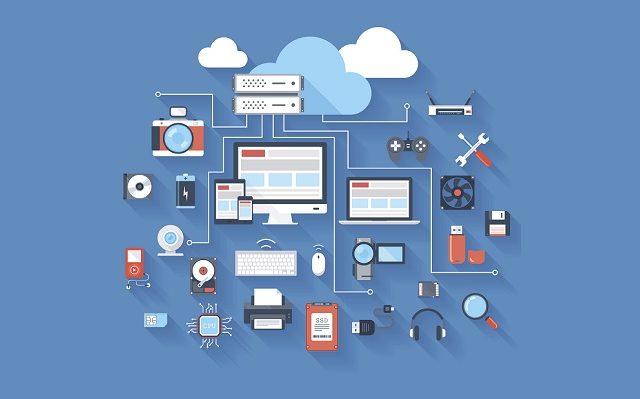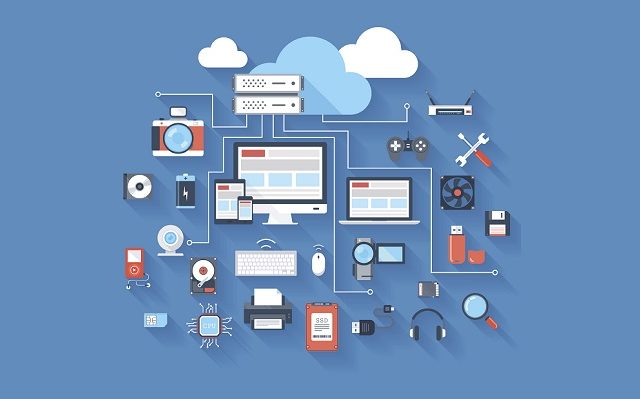 IT Infrastructure & Design
With IT Infrastructure it is crucial to make sure the foundations are solid to support your business applications and future business growth plans. IT Infrastructure comes in the form of on-premise or Cloud based service or both. We understand the emerging technologies and recommend the optimal IT Infrastructure solutions.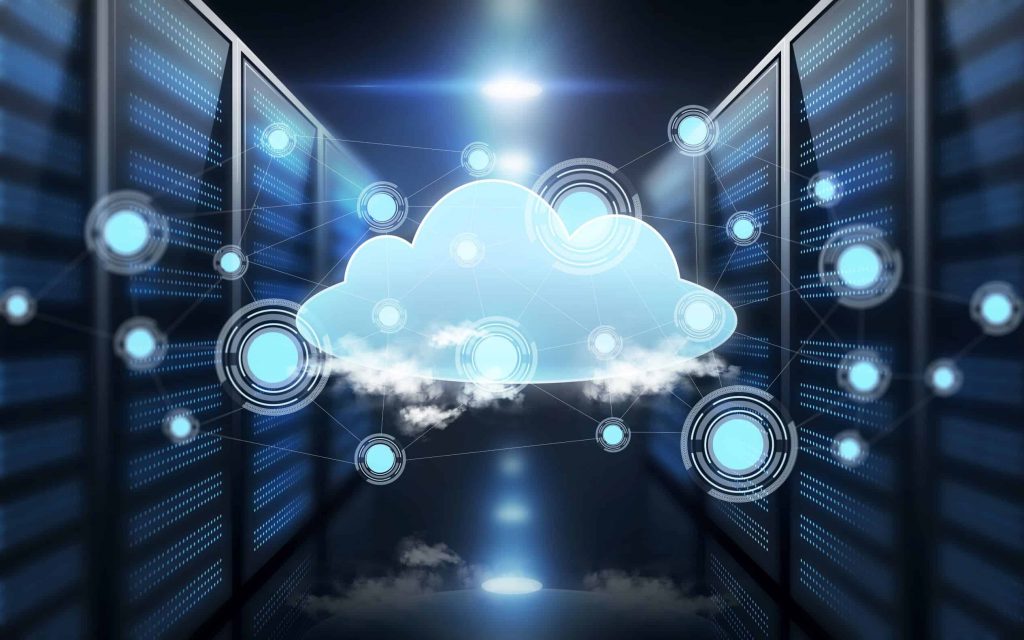 Cloud & Data Centre Services
For smart and flexible working, smart and flexible solutions are required. Our own Cloud Data Centre Services, Microsoft O365. Google Apps and Apps Cloud Services portfolio enable centralised management whilst allowing you to access data from multiple devices, anywhere and at any time.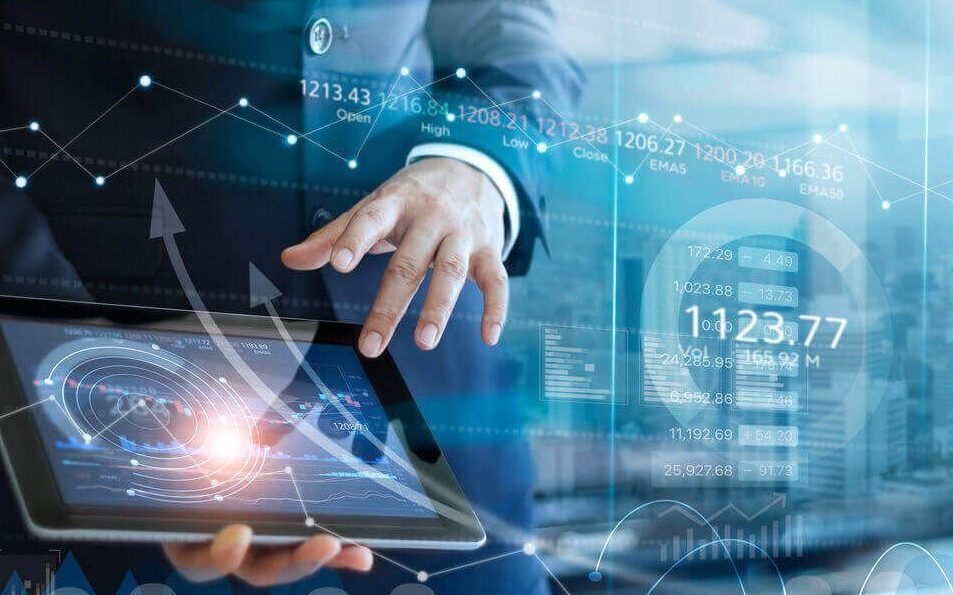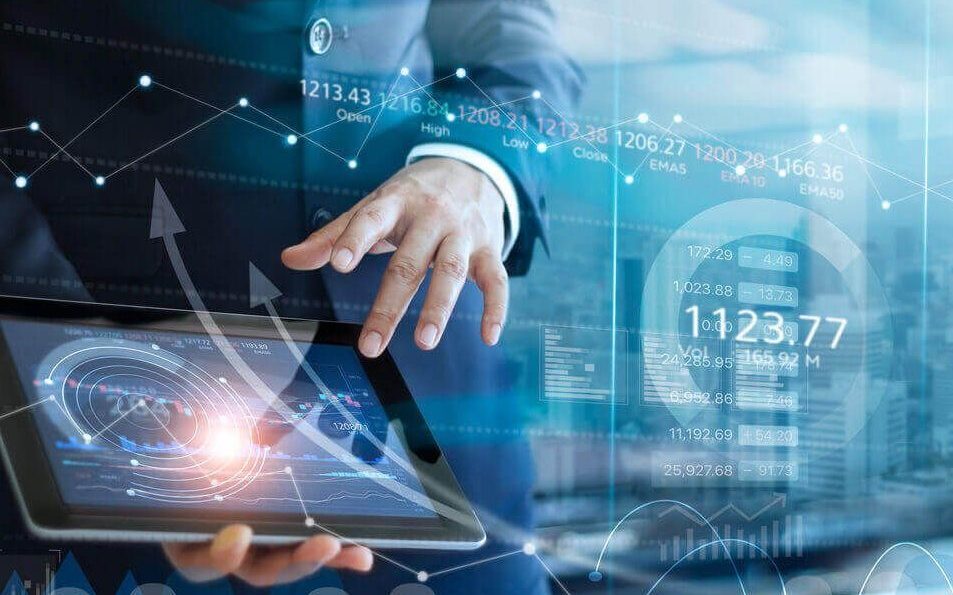 Installation & Configuration
From the installation of new IT systems to configuration and hot testing of replacement equipment, we deliver flexible, scalable and above all cost effective solutions tailored to your business. Our certified engineers and technicians are experienced in delivering switch overs to minimise the impact of your business operations.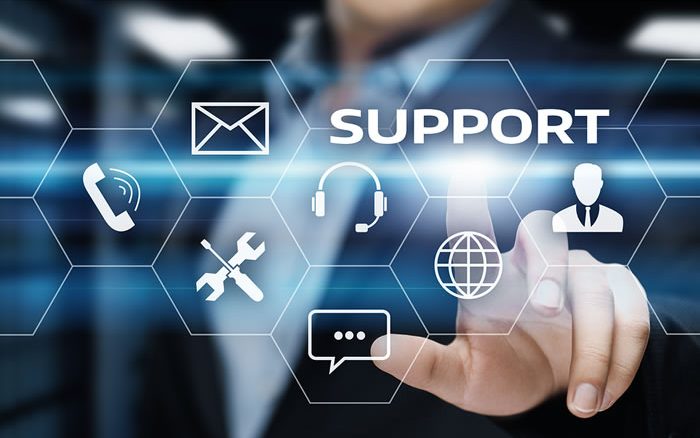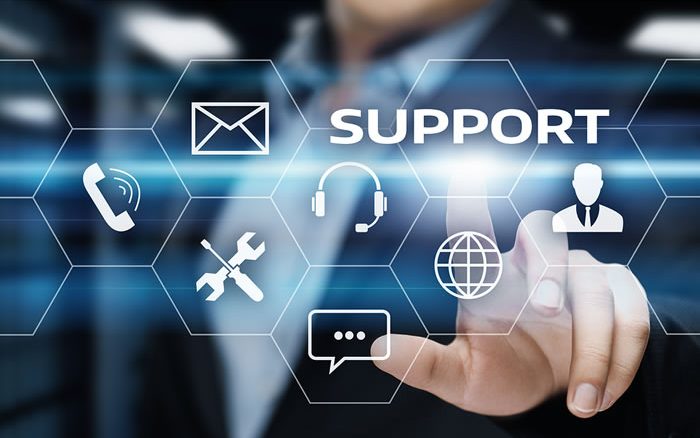 Helpdesk Support & Maintenance
We provide market-leading Managed IT Service solutions that fit flexibly around your business's exacting needs. Whether you're looking to fully outsource, or collaboratively co-source alongside your existing resources, we will deliver a service that enhances business performance.


Information Communications Technology Services –
"We never power down"
With today's businesses ever relying on technology to provide a leading edge, ICT infrastructure outages, or even service degradation, can swiftly bring your business to a halt. Our infrastructure management service ensures all your systems and applications, whether on-premise, hosted, or cloud-based are configured for the best possible performance. Our Infrastructure Management team work 24/7/365 to monitor your infrastructure's availability, performance, and health. If an issue is detected, we'll respond immediately to prevent or minimize downtime.
In essence keeping the lights on and ensuring appropriate technical resource is available 24/7 to address issues rapidly and prevent/reduce downtime.
Contact us to get a free ICT accessment!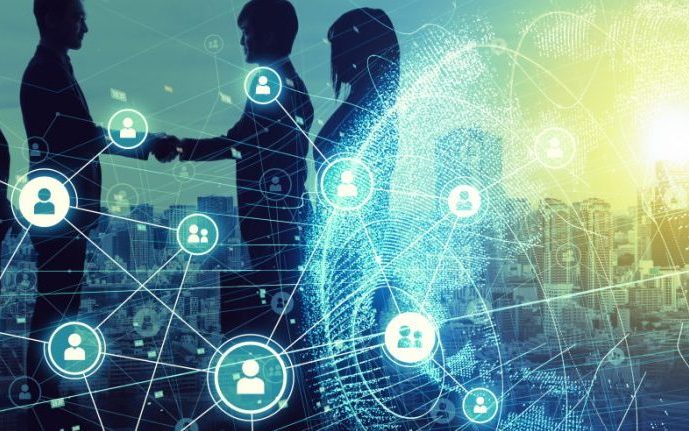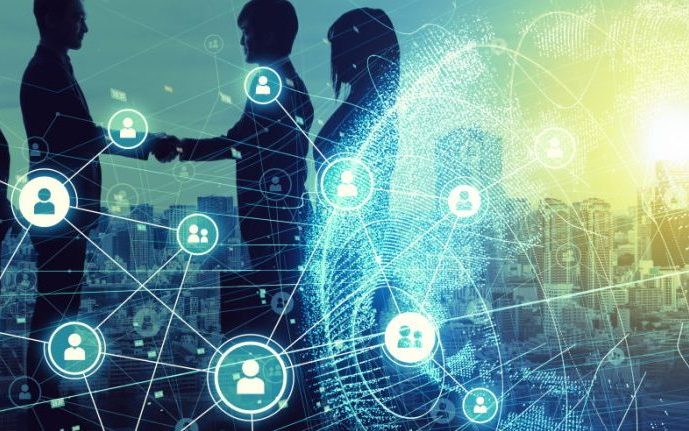 Our Partners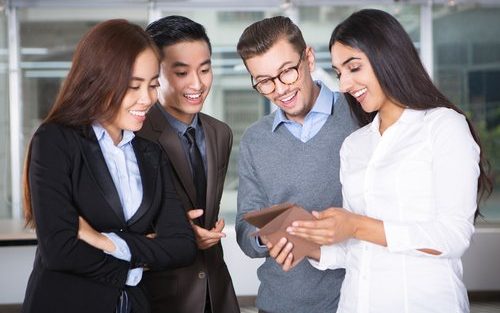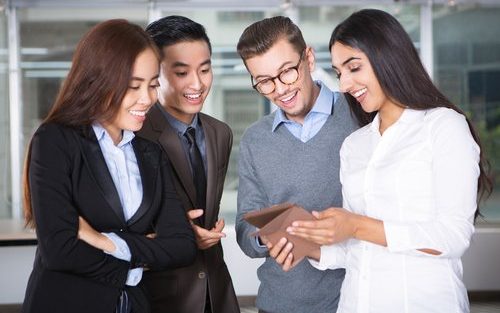 Our Customers